Colin from kineticist asked us what our favorite pinball machines are. So, since we're nice people, here are our answers.
Thanks to kineticist for giving us the opportunity to talk about our preferences!
The Pinball Mag. Team
As this article is being written, 4 people make up the heart of the Pinball Mag team. :
Lazarus: founder and representative of Pinball Mag, with a strong presence on Twitch
Nick_O: co-founder, who manages the site's editorial content
Aetios: virtual pinball and video technology expert
Syl Vain: pinball history connoisseur, reviewer and article writer
It's pretty rare that all 4 of us agree, which generates lively broadcasts and podcasts!
Our favorite pinball machines
As you'll read, we don't even agree on which period produced the best machines! That's what makes our discussions so interesting 🙂
Aetios' favorite pinball machines
Godzilla
Medieval Madness
Stranger things
James Bond
Nick_O's favorite pinball machines
Monster Bash
Theatre of Magic
Godzilla
Deadpool
Sylvain's favorite pinball machines
Tales of the Arabian Nights
Scared Stiff
Medieval Madness
Attack From Mars
Lazarus' favorite pinball machines
Ghostbusters
Stranger Things
Elvira's House of Horrors
Mandalorian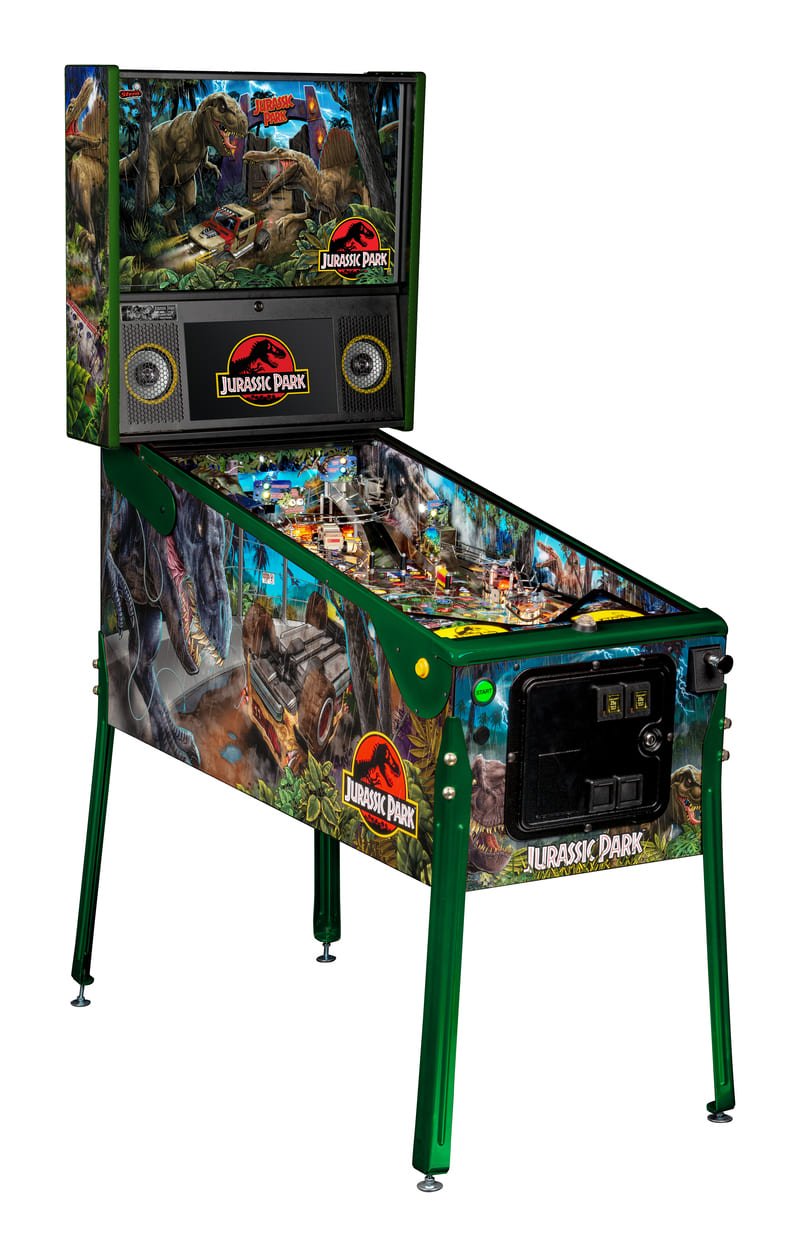 What we love most about pinball
Toys toys toys! They make one pinball machine different from another. The castle from Medieval Madness, the building from Godzilla, the magic lamp from Arabian Nights… We're still big kids, and even if the pleasure of playing often comes from the trajectories, our memory is fixed on that first impression, that eye-catching object on the playfield.
Of course, our Pinball Mag. adventure adds a new dimension to our passion for pinball. Talking pinball used to be a hobby practised in small groups, but now we are thousands chatting about our articles and shows!
Among our favorite subjects, we could also mention the world under glass, the ramps, the scenarios… There's so much to say and discover about pinball!